WEB MARKETING
COMPLETE PROPERTY WEBSITES are made to showcase one and only one address. Every property has a personality that a property site can spotlight. With all of the search sites available, homes and properties get lost in the mix. In today's media-rich world, every property for sale deserves its very own website. Imagine you are trying to buy a property and you discover a gorgeous, high-definition website with full-screen pictures, an online tour, area information, and more. You would probably be quite impressed with the information provided and much more likely to request more information.


VIRTUAL TOURS are essentially a 24-hour, seven day a week, digital open house. In a modern, media-filled world, Virtual Tours are an incredible way to show the best details of your property. Virtual Tours tell a visual story. We add powerful language that helps consumers better understand what a property is all about. Buyers are able to tour a home in its best light. MLS compliant Virtual Tours like ours prompt more showings as fellow agents can better decide which home or property they want to show and forward the tour to their buyers.


OUR FEEDBACK SYSTEM is a tested and true method. When an agent shows your property, we call to find out their buyer's comments. Feedback, both positive and negative, is beneficial because it lets the listing agent know if they are on track to bring you a contract. Once you have a clear understanding of what buyers want, it will be easier to make the changes needed to sell the home.
LISTINGBOOK'S CYBER CMA is an information resource we provide to all of our sellers. You can be confident knowing that your property is priced appropriately. View information on comparable properties including square footage, bedrooms, list price, photos and more. Easy-to-read graphs enable you to quickly indentify the value of your home and local market conditions.

MOBILE PHONE WEBSITES are websites specifically designed to work with mobile phones. Every one of our listed properties has a mobile site. These include a detailed description of the property, multiple photos, and more.

TEXT MESSAGING WITH CALL CAPTURE is an innovative way to deliver property information to potential buyers and receive prospective leads 24 hours a day, 7 days a week.

LISTING SYNDICATION FEEDS increase buyer traffic to your property. Property information and a link to each website is fed to the best and most popular classified search sites. Some of these sites can be seen on our back page.

OPEN HOUSE is an effective and proven method of getting your house sold. At Wood Brothers, we believe in holding houses open on Sunday. Open House is the best way to kickstart a grassroots neighborhood marketing campaign.

FEATURED PROPERTIES bring buyers to your property's website, while displaying valuable listing information in a creatively enticing way. We prominently feature and link to your property from our personal webpages and company website.
PROPERTY WIDGETS are mini boxes or windows that can easily be placed on any website to frame property information and boost the viewer's experience. Buyers can view the thumbnail images and information on the widget without leaving a web page. To satisfy their craving for more information, your single property website is just a click away.
FACEBOOK has become an efficient way to showcase properties. Marketing through social media is critical to promote to prospective buyers. Since the majority of buyers begin their search online, it is more necessary than ever that real estate professionals have a social marketing campaign. With over 400 million users on Facebook alone, just imagine how many of them are potential buyers looking to purchase a new home. Newspapers, magazines and classified ads are decreasing in exposure as more people are spending time online and on Facebook. By installing a Facebook application for real estate listings, agents are able to showcase their active properties directly on their profile, which is viewable by their fans, friends, and family. We showcase each property as part of a social networking campaign.

UNLIMITED PHOTOS, TEXT, AND DOCUMENTS If a picture is worth a thousand words, what are 100 pictures worth? We show off our listings with as many photos and documents as possible.


WEBSITE HIT REPORTING View where the hits to your website are coming from as well as the unique visitor counts to each and every website page by date in chart form.
REALTOR.COM is the number one real estate website. Thousands of buyers begin their search here, more than any other website. At Wood Brothers, we pay to have our listings enhanced, so that your property will be at the top of the list when buyers are searching for it. Realtor.com also tracks the number of buyers looking at your property online, so that we know how many people are looking in your neighborhood.
QR CODES instantly connect buyers to more property information without typing the URL or texting.
MARIS stands for Mid America Regional Information System. It is our local multiple listing service, an invaluable tool for advertising and selling your property. Searchable by thousands of Real Estate Agents and available to their buyers, this is the number one method for selling property today. Agents create custom searches for their buyers, delivering properties directly to their door, complete with pictures and information. MARIS also distributes property information via the Internet Data Exchange, bringing your property to hundreds of websites and potentially thousands of buyers.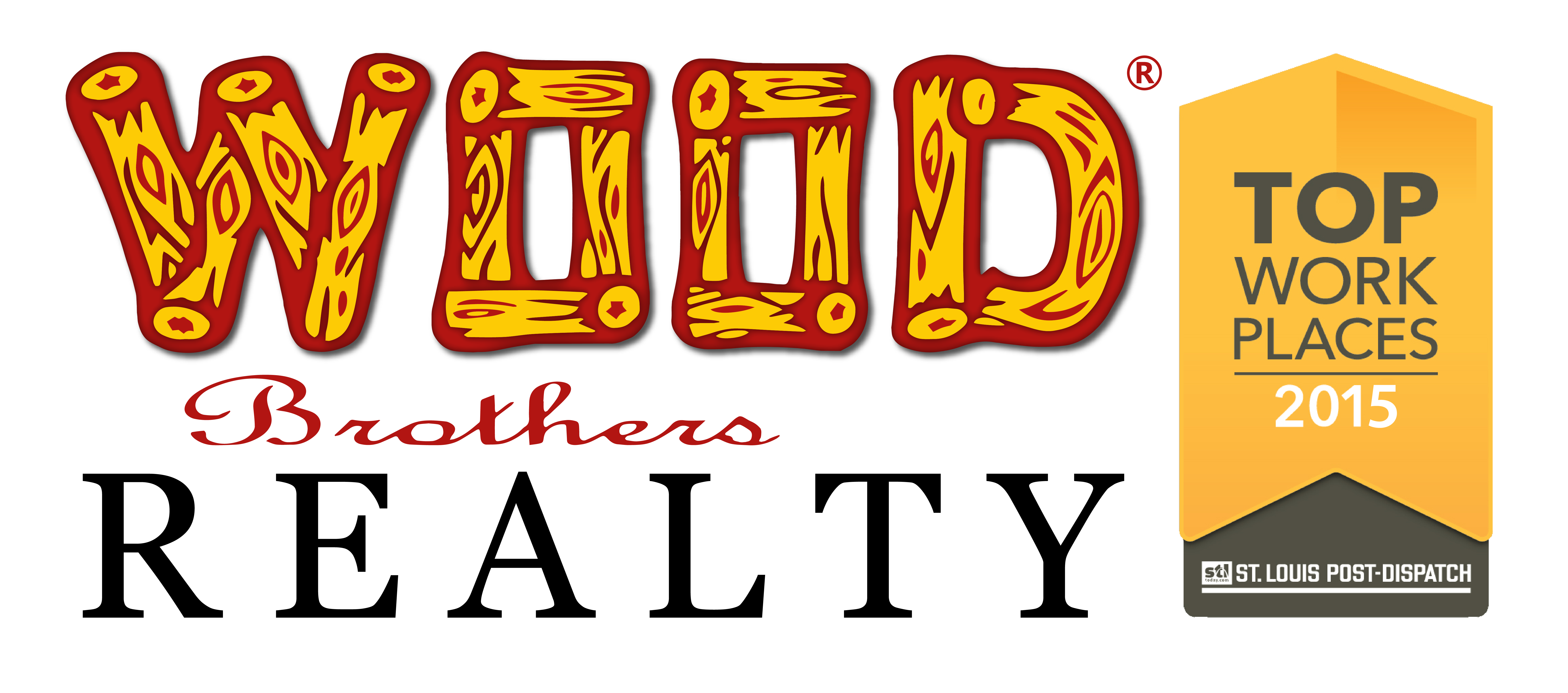 WOOD BROTHERS REALTY is a proud member of the Saint Louis Association of Realtors© and the National Association of Realtors®. Our broker has sat on the Ethics and Grievance committees at SLAR. Our commitment to our association reflects our commitment to fair dealing and ethical practices.